# 4
"FUN CLUB Residual Fundraising"
Here's how it works ......
1 - your group will already be registered
There is no cost for this program. The only requirement is that you are maintaining the FUN CLUB logo with embedded link on your group/organization website and/or Facebook page.
2 -
earn on renewal memberships
Each FUN CLUB membership is good for 1 year. After 11 months, we will send the members a renewal notice letting them know their membership is about to expire and ask them to renew.
We'll remind them that when they renew, half of their fee will go back to the organization that originally signed them up. They can continue to support your cause.
3 - that is all there is to it, you are done.
The FUN CLUB will process all the orders, activate the members for another year and send you your 50% of the fee. Get paid again for a sale you made the year before.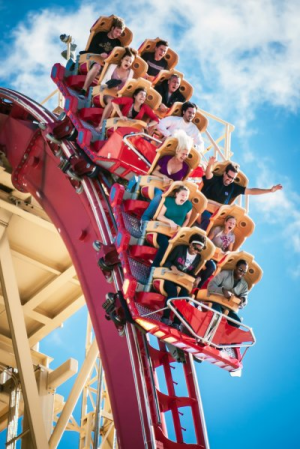 The Fun Club pays for itself each time you use it ...
- A family of four who goes to the movies just once a year, will save more on their movie tickets than the cost of their one-year FUN CLUB membership.